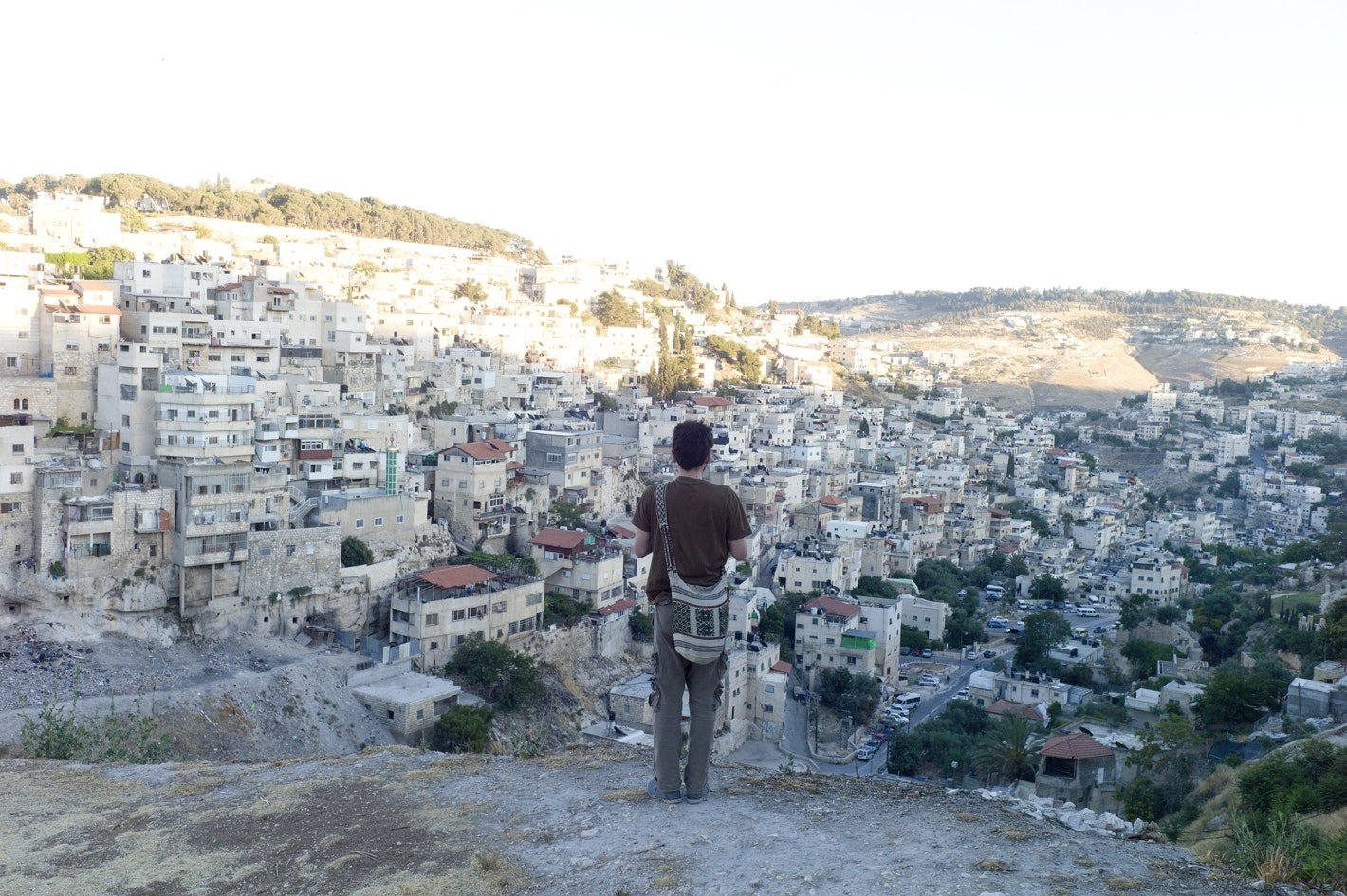 Juan Recamán ( b. Bogotá, Colombia) is a New York based artist whose work in video and photography is based on details observations and a mutual improvisation from strangers, usually mixing elements of comedy and tragedy in order to create intimate and complex portraits.
As a filmmaker and an educator, he often works with small communities teaching video production and video editing. He transforms the classrooms into experiments, always encouraging students to be creative, independent and risk takers. He has taught workshops and university courses, since 2000, in the United States, Colombia, Italy and Palestine. Since 2009, he has worked as an educator at the Queens Museum in New York City, where he teaches video production and editing in the New New Yorkers Program to adult immigrants.
Recamán's work has been exhibited internationally, including screenings at 31 Festival des 3 Continents in Nantes, France, 48th Oberhausen International Short Film Festival, Germany, Daupará Film and Video Festival in Popayán, Colombia, MUU and Katariina gallery in Helsinki, Finland, The Institute of Contemporary Art in Philadelphia (ICA), Ryllega, Hanoi, Vietnam and District gallery in Bogotá, Colombia. He has been an artist in residence at the Atlantic Center for the Arts, Florida, The Skowhegan School of Painting and Sculpture, Maine, Brooklyn Community Access Television, BCAT and Rotunda Gallery, he has been awarded by The Wheeler Foundation and Change INC. Emergency Grant.
He received his B.Sc. in Electrical Engineering in Universidad de los Andes in Bogotá, Colombia and his MFA in Photography, Video & Related Media from the School of Visual Arts in 2002, where he was awarded the Aaron Siskind Memorial Scholarship and the Paula Rhodes Award.
Image Credits: Alice Benessia