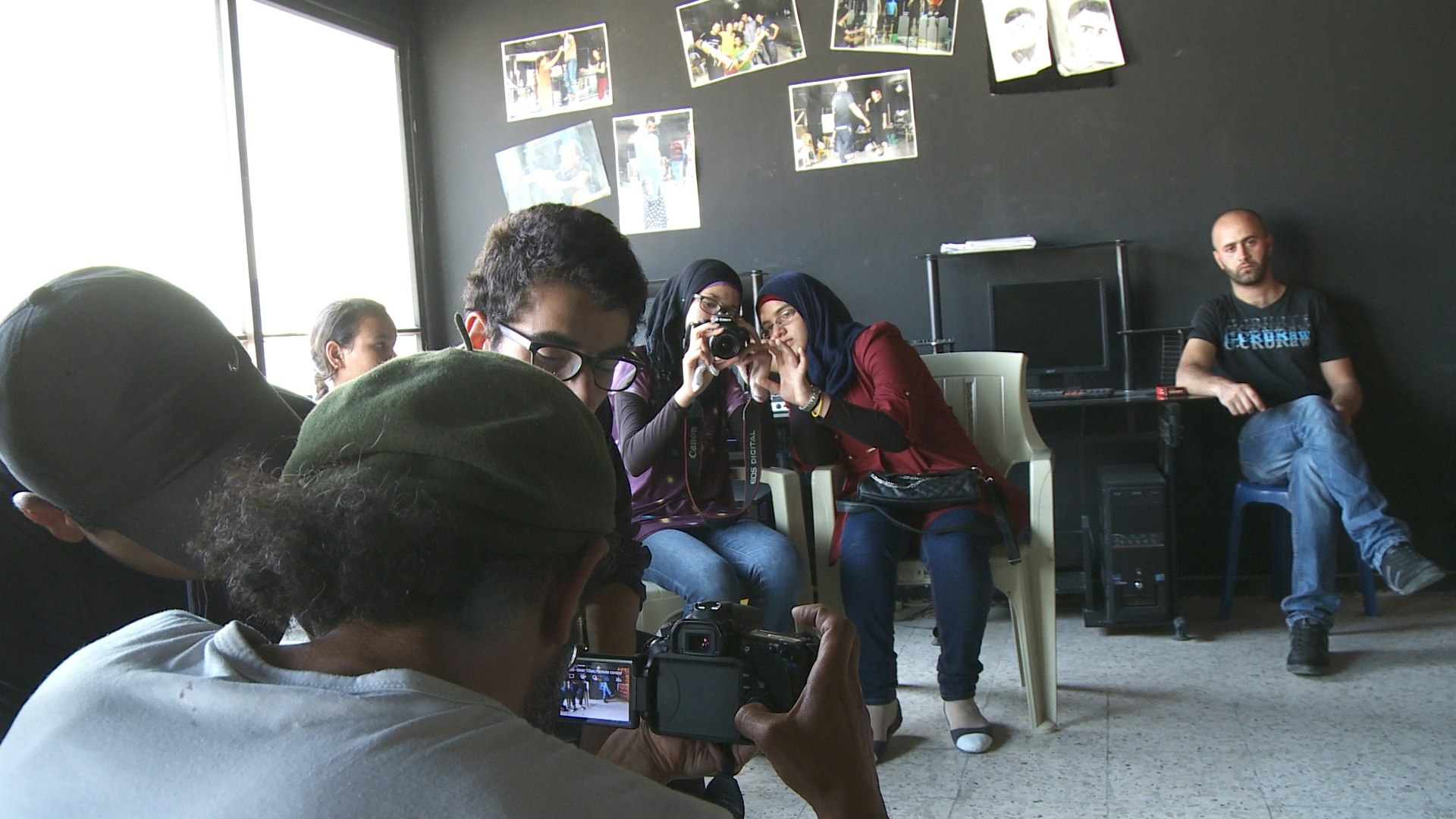 Photographic theater
education and collaborations
Photographic theater
In collaboration with Alice Benessia
Tulkarem, Palestine
The idea is to focus on the creative process of image making through the individual experience of looking out. There is no good or bad picture, every element is crucial to learn. In this approach the relation between student and teacher is equal. Everyone is engaged in a learning and creative process.

The creative process of art making takes place in a larger context than the classroom itself. By alternating outdoor and indoor, individual and group activities, the students are encouraged to share their own life experience with their peers and with the teachers.
Trough their knowledge and experience, the teachers help to bring out the expressive needs of each student and to provide the appropriate tools. The technique and the technology serve the purpose of expressing student creativity. They are introduced only when the students find out about their specific needs.
Thanks to Dar-Qandeel For Arts and Culture and Bötti du Shcöggiu.

education and collaborations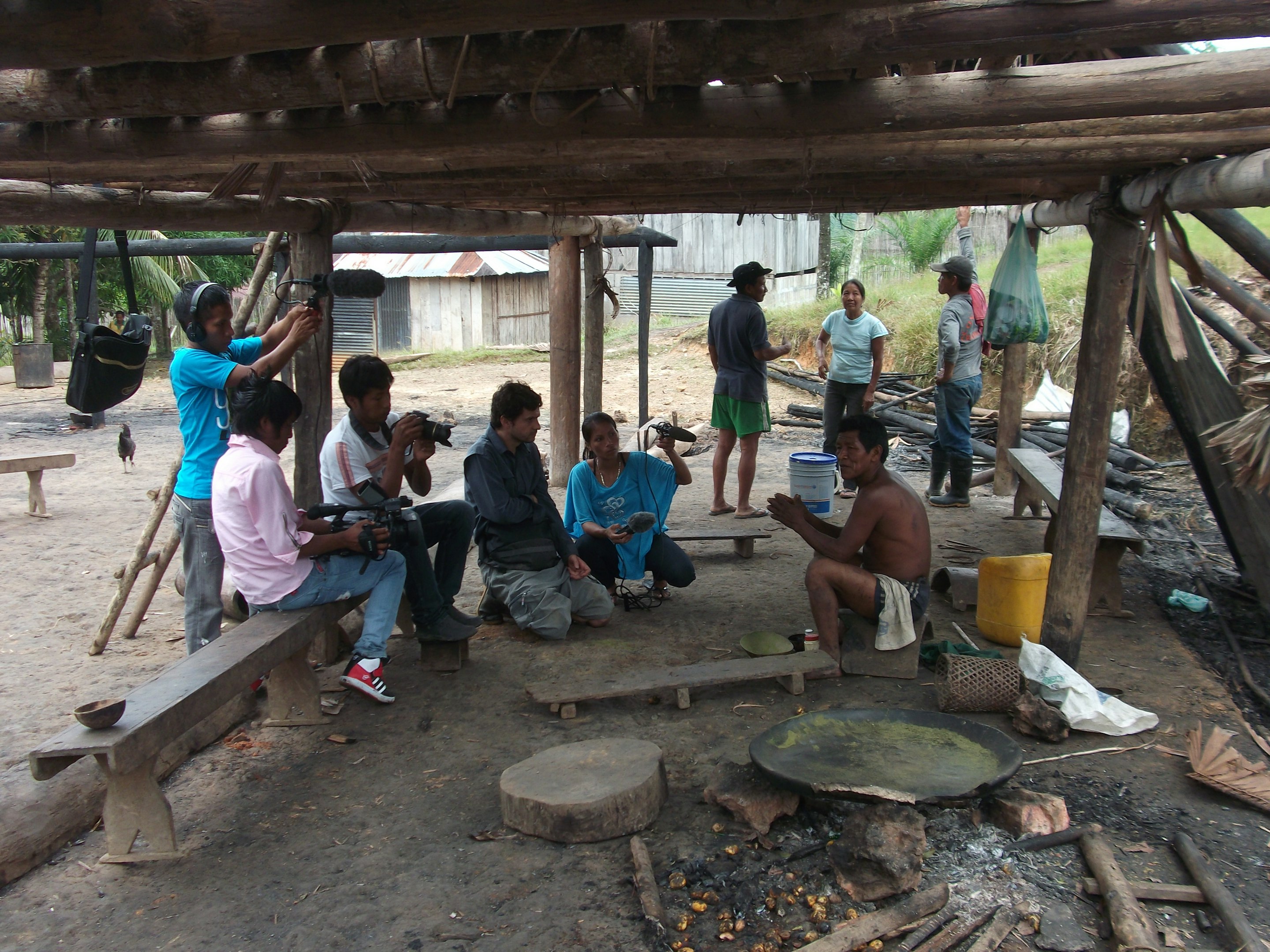 education and collaborations